Christmas and New Year Celebration in Manas
Updated on- 22/Dec/2021 Some exciting surprises await the tourists when in Manas National Park. The bewildering prospects leave their footprints on a destination. Happiness knows no boundaries when you are planning your even short excursion to Manas National Park. Manas cheer you with its ultimate percussion when it comes to its wildlife side.
If you are eager to do something better and unique in Christmas and New Year then head to the Manas National Park with an exciting plan to make your New Eve trip worthwhile with your bunch. Bask in some moment in the natural and pious beauty of the park where the blend of relaxation and adventure has a new definition. It boasts in the foothills of Himalayas and houses immense species of animals and flora & fauna. This park's offerings are truly worth watching such as Assam Roofed Turtle, The Pygmy Hog, Hispid Hare and The Golden Langur and the mains like tiger, one-horned rhino, water buffaloes and more.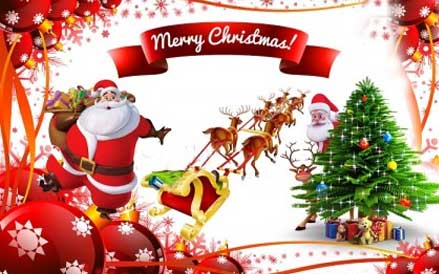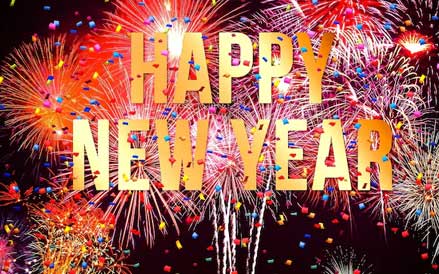 Cheerful Christmas & New Year with Jeep & Elephant Safari
Safari to the beautiful zones in Manas National Park will lead your way to the deep forest where you will accentuate the overloaded wildlife and hang out with all your favorite animals via their one sight and the long sight. You never know what you will go through and it can be possible that you may miss out on your heroes' one-horned rhinos and tigers and you can be lucky one to spot both. Whatever happens in the jungle, one thing is sure that you will restore the good memories of hanging out with your friends and family and brunching.
You have ample reason to smile as this park has different zones where few good accommodations are going to lavish your Staycation and make you New Year ready. Your Christmas and New Year will be loaded with a lot of exciting activities along with safaris.