Valentine Celebration in Manas National Park
Updated on - 05/Feb/2022 Making your spouse's travel dream come true this time should never be monotonous. The unique beauty with unique experiences is always a real craving for everyone. Choose this time adventure and the feel of the jungle and the moment of isolation with your loved one. Create some memorable moments with the love of your life away from the crowd and opt for reserved destinations like Manas National Park, real jungles for the wildlife lovers and the surroundings are loaded with birds to keep some level of love alive. The serene, scenic, and secluded will compliment your overwhelming presence in the park. Somewhere wooden texture and somewhere only green space give vibes of completion and the clickable moments are huge with your spouse.
Perks of Elephant Safari and Jeep Safari
Going for an elephant and jeep safari is an add-on pleasure for the couples as this would be an entirely different experience for the couples enjoying taking the ride of elephant and jeep safari this valentine. Trust me this won't be experimental for the couples to enjoy the wildlife. Interest is always there when it comes to watching your favorite celebs, one-horned rhino, tiger, and birds or you stay on your luxury couch with your honey. The perfect couple gateway is here and the lavishing moments will be epic here unquestionably.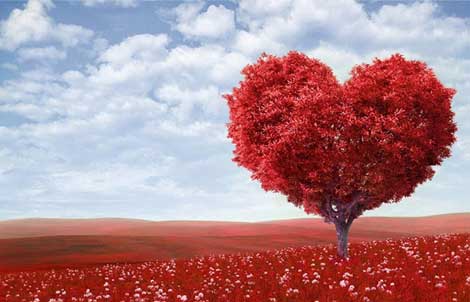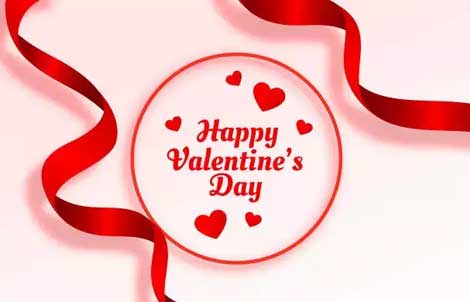 Manas National Park is one of the perfect destinations for spending your Valentine's Day. Couples can pamper themselves in activities such as safaris rides and other added beauties that keep the surroundings alive. The natural way of making your romantic gateway witty with all forest and resorts awesomeness. Well, you two are fond of wildlife that is why you are here. Stay here at least for a couple of days and enjoy all the luxurious and adventurous experiences that the wildlife offers!