Dos
Permit is must before entering the Manas National Park.
Accompany authorized guide for the convenient visit even in the interiors without fear.
Avoid wearing colors like white, black and red and wear colors like khaki, Olive or Grey clothing.
The speed limit of the jeep must be 20 km per hour not beyond that.
Be respectful for the animals and leave the way ahead for them.
Try to maintain peace when having closer look on the wildlife creatures.
Avoid eating anything when spotting any wild animals.
It is always safe to leave the National Park before sunset.
Two adults and two children (below 12 years) per room are permitted to reside in the tourist zone. Maintain that development.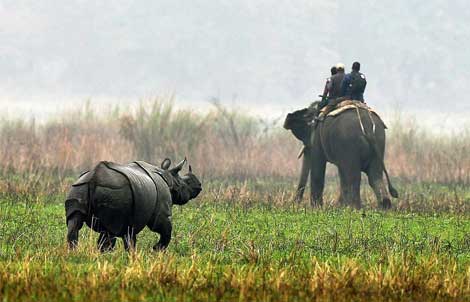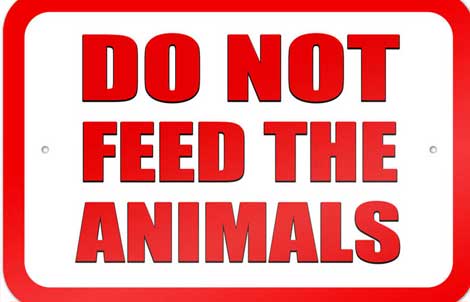 Don'ts
Don't be late in making your entry at the national park so be there half an hour before.
Driving should be only the known areas so that you will not miss out the routes.
Pets, transistors, tape-recorder and musical instruments inside the National Park are not allowed so don't carry such things
Avoid cooking whatever thing inside the National Park.
Blow horn inside the National Park and don't visit the park after sunset.
Don't drive vehicle off the road and overtaking
Disembark from the vehicle to move on foot.
Catching or disturbing wild animals is big no.
Big no to alcohol drinking inside the park.
Say no to any sort of smoke or fires.
Don't mess up the park.
Don't be fool to carry any sort of crackers.
Final Facts
Due to so-called fun and entertainment do not break the certain rules of Manas National Park as it will be result in fine. Also be responsible citizen and enjoy the fullest within allotted dos and don'ts.