Key Moments I Had In Manas National Park
Updated on - 23/11/2021 When a trip goes as planned without any setbacks then you feel at the top of the world. Our trip was well organized and had an abundance of edges with the guide support. We were offered a very economical package.
I had a 1 night 2 days thrilling gateway to spot one horned rhino. We have booked our jungle safaris in advance.
Our first safari was an evening safari in the Bansbari Zone, where we spotted Swamp Deer and other Assam Roofed Turtles, Pygmy Hog, Bengal Florican, Golden Langur and the only pure strain of Asiatic Wild Buffalo. It was an overall worthwhile safari ride to the park.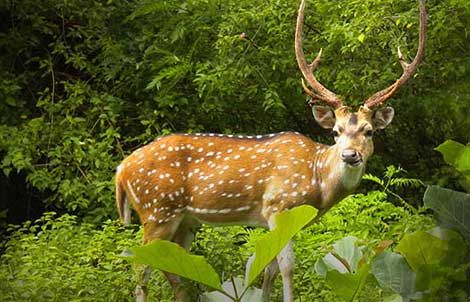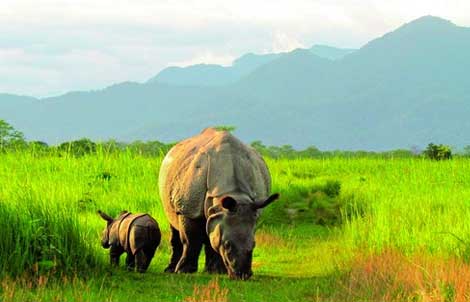 The very next day, we head out again in the cold winter morning when the jungle is in isolation mode. We were prepared with all warm clothes for the morning safari. We moved in deep forest to enjoy spotting one horned rhino and to our most enthralling surprises we ultimately spotted two rhinos altogether. All credit goes to our guide who was well informed by all the zones and the routes of the jungles where rhinos generally remain. So we did not have to put much effort to view our fave rhino.
One Horned Rhino Population
Kaziranga National Park, Assam – 1,855 Rhinos
Manas National Park, Assam – 19 Rhinos
Though I visited Kaziranga National Park but not very lucky enough to spot a rhino. Your luck is unpredictable and Manas National Park became a surprise element for us. The experience was extremely thrilling as we know there is definitely a one horned rhino around.