Encounter Real Life Adventure in Manas
Updated on - 08/April/2022 The new beginning always needs celebration. Yes if you are a first-time wanderer to a national park then I would recommend you to visit Manas National Park. You will meet and greet the adventurous wild animals which you have heard about only in a storybook or on social media or television. No wonder different species will define the forest of Manas National Park in a better way. Browsing the park virtually is a huge difference from grazing it closely in real. Stepping into a new adventure is Goosebumps but your visit will be quite rewarding you will discover once you are there.
Go through some essential steps for booking a safari and which zone and gates can be best, you should be aware of before you head.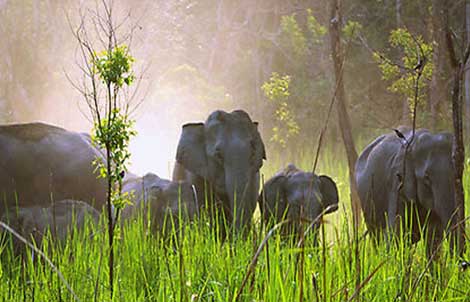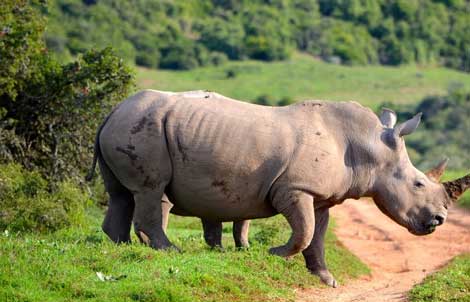 Go for Pre-Booking Safari
Do safari booking from our site before all slots get booked. Manas National Park is divided into three ranges. The western range is based at Panbari, the central at Bansbari near Barpeta Road, and the eastern at Bhuyanpara near Pathsala. Generally travelers visit at Bansbari zone and Bhuyanpara zone in jeep safari and elephant safari. Spotting wild animals are easy here in these zones. Far from the maddening crowd and some quiet moment with your loved ones is priceless.
Elephant and Jeep Safari in Bansbari and Bhuyanpara zone
Both medium elephant and jeep safari are best to explore the forest. It depends on you how you want to explore the jungle whether at the back of an Elephant or on a fast jeep ride. They make sure fun is always there.
Manas are famed for its well-to-do biodiversity but also for its awe-inspiring panorama and natural landscape which includes a variety of forested hills, alluvial grasslands, and tropical evergreen forests. The park is home to India's second-largest tiger population and is known for its varied species. The park texture is no less than a wonderland.