Take a Part in Special Celebration at Manas
Updated on - 24/Sep/2022 As a travel enthusiast, I enjoy exploring new places for both short getaways and long vacay, both close to and far-off. He stunned me with a weekend getaway to the Eagle Nest Eco Retreat on our anniversary which is situated in Manas National Park.Though we had many options such as Corbett National Park and many other parks yet he chooses Manas National Park for me. Nestled in the greens, nothing fancy about this, still managed to capture our attention. This chic property is having exceptional hospitality and unforgettable lip-smacking foods resemble home cooked food.
We stayed in a cute little cottage for 2 nights. The room gave us the feel of a calm, cottage surrounded with a hush-hushbackyard where birds chirped in morning and monkeys came to visit the entire day. The place was normal but the vibes were great.
Room with the private garden
In order to enter the room, one had to pass through a small gate. Right outside our private garden was a cute little bench, where we spent a lot of time. In the morning, we enjoyed our coffee there, and in the evenings, we enjoyed our wines while the forest animals made their presence felt with their various noises.
We sat in a picturesque sitting area and enjoyed the rain while sitting in the room with a comfortable bed overlooking the garden. If you have never been to Manas National Park, it is a national park with properties along with dense forest that is home to many species of flora and fauna.
So all property has hilly forest on one side and plenty of them have the river gracefully curving on the back. This makes the park a good blend of both hills and river. We intentionally would like to stay at a place. We were hosted on full board package which considers all our meals were included. Those two days of our stay were fabulous.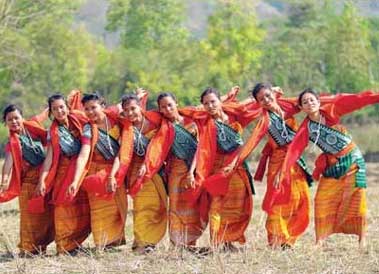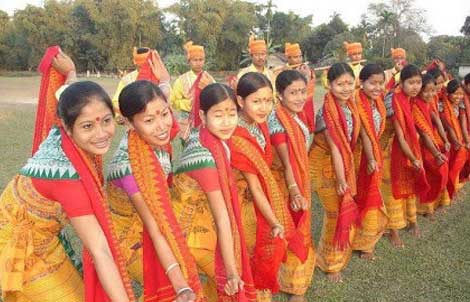 We checked in a day before our anniversary. We got off the car, and smell the newness in the air. It was full of fascination and loved the soothing area. With huge hills around, water was flowing and we sat there for hours. We spent huge of our quality time together in the lawn of our room. The property is constituted with the most well-manneredand polite staff. They care for you with complete responsibility. From taking you roam around the property to Safari.
Safari moment in Manas National Park
Manas pre-booked elephant and jeep safari to serve you the astounding good, they make sure you feel out of the ordinary. Also this moment needs special mention that as it was our anniversary, they made it memorable particularly. A vibe of bit celebration in the backyard and treated us to cake.
We had the wonderful time at the property, so much so that and the cherry on the top was Manas Deep Safari. It was full of fun and we bagged some exquisite memories and most importantly we spotted one horned rhino and few beautiful birds.
If you are looking for a Destination for your quick trip, this place Eagle Nest Eco Retreat is fun staying.